Hello again ladies. I have no real excuses for being away this long - it's mostly laziness. But I'm back now, and I have nine new auctions (including three bags) which went up last night and I'll have two more go up tonight (not telling you what those are - you'll have to wait - bet they're not what you'll be expecting).

I'm going to Reading festival next week, so if there's anything you see and you want me to take it down early, I will be very much open to offers as I will be needing the money. Also, if you have a request for a custom item, I'm very open to that too. I'm just finishing off one dress (should be all done tonight) so after that I'm pretty free. So, on to The Stuff...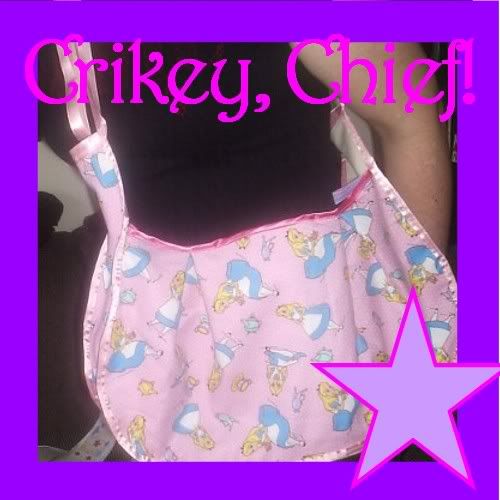 I Love these to bits. The fabric is so beautiful and easy to work with and it always ends up with something stunning.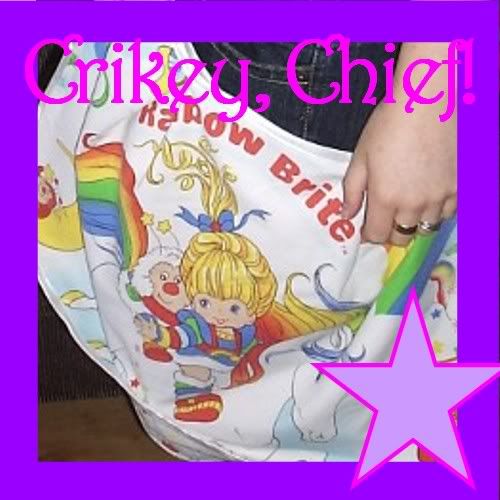 This is absolutely huge and very very cool. I have a bag the same size and style and I use it all the time - I've given up on little bags!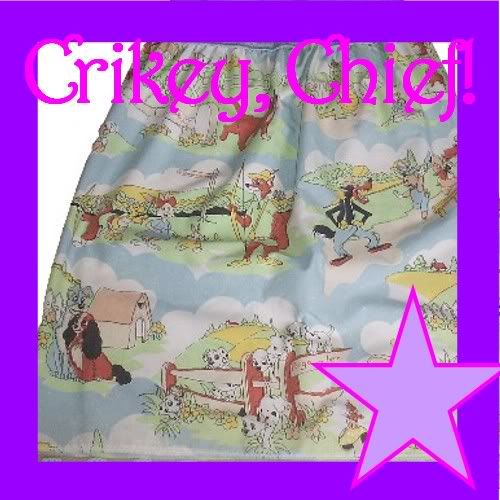 I couldn't not have this fabric, it's too amazing. When have you ever seen ANYTHING with Pete's Dragon on?!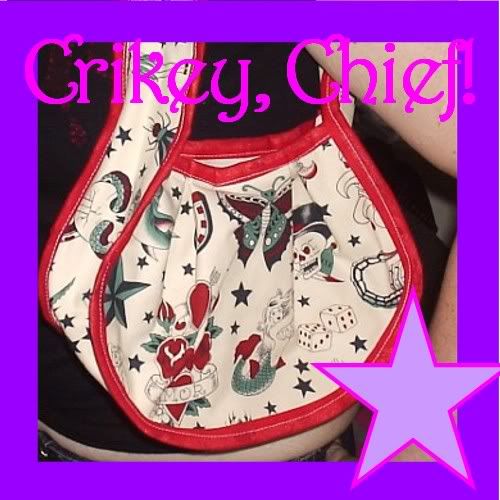 This fabric's such beautiful quality, and the print is just stunning. And I think it works quite well as a handbag.






Anyone who knows me knows that finding Care Bears fabric is the bane of my life - it's just not out there as vintage stuff to recycle - all the quilt covers just have one big print on them. But I found some! And itsn't it beautiful?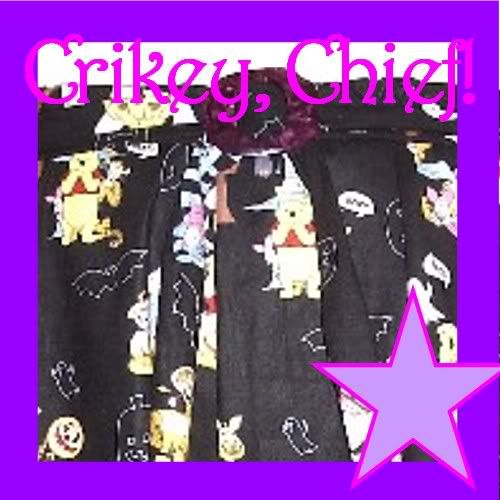 This fabric and this ribbon are both absolutely beautiful and wonderful quality. I have tried my best to do them justice.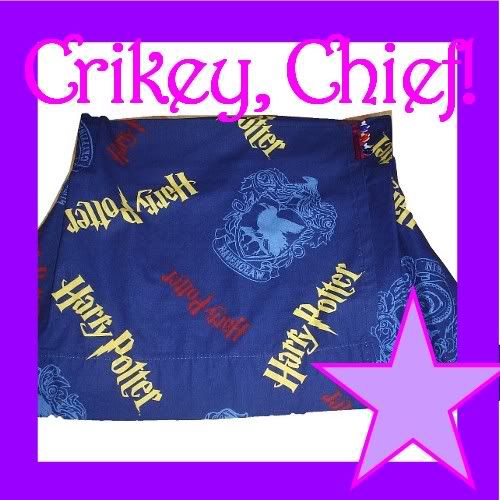 I'm in love with this skirt, The style of it is just too cute for words. It's very much like a school skirt I had when I was little.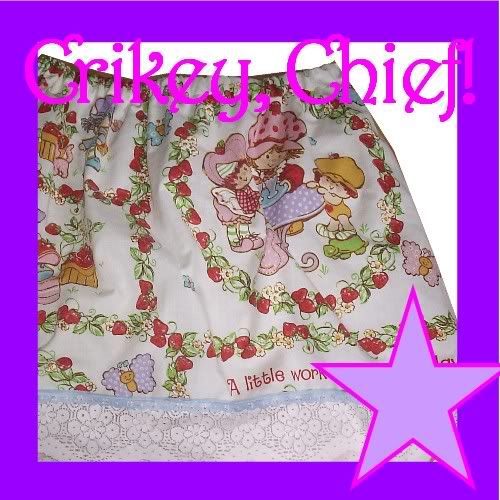 And finally, the Strawberry Shortcake. So very sweet. I bought the fabric from America and when it arrived it actually smelled of strawberries!